Odoo is a comprehensive, open-source, user-friendly ERP system that gives businesses the tools they need to operate effectively and automate their procedures.
User-friendliness. It's where commercial software frequently fails. Odoo is unique.  Cloud ERP can be the answer you've been looking for if you're trying to outperform your rivals.
It is an ERP platform that takes pride in being user-friendly first while still meeting the sophisticated requirements of the biggest business customers. The distribution sector is going through an enormous upheaval that has never been seen before.
Budgets are being strained, there is a serious labour shortage, and supply chains are being criticized. In order to remain competitive in the market, the distribution business is simultaneously learning to adapt quickly.
ERP systems for small businesses integrate sales, finance, accounting, inventory, marketing, and other departments to provide a 360-degree perspective of the firm.
Enterprise Resource Planning (ERP) systems should be a component of every small- to medium-sized distribution company's long-term growth plan due to the changing nature of the sector.
Distribution businesses compete fiercely in a market with rising customer expectations, changing laws, and cutting-edge technology. An ERP system is already often used by distributors in their workflow. If not, it's probably included in their budget for the next year.
However, businesses with a focus on growth seek beyond the basic ERP software. Distribution organizations may streamline processes, cut expenses, and improve customer satisfaction by putting in place a modern ERP platform.
A distributor's daily tasks include gathering items from suppliers, storing them in a warehouse, and then distributing them to clients. The ROI (return on investment) on the inventory can be impacted by an operational problem.
Additionally, with everything on the cloud, obtaining these data updates from any department is simple,l regardless of where they are located. Therefore, updating the home office may be done just as swiftly and easily by an off-site crew as it can by an on-site staff.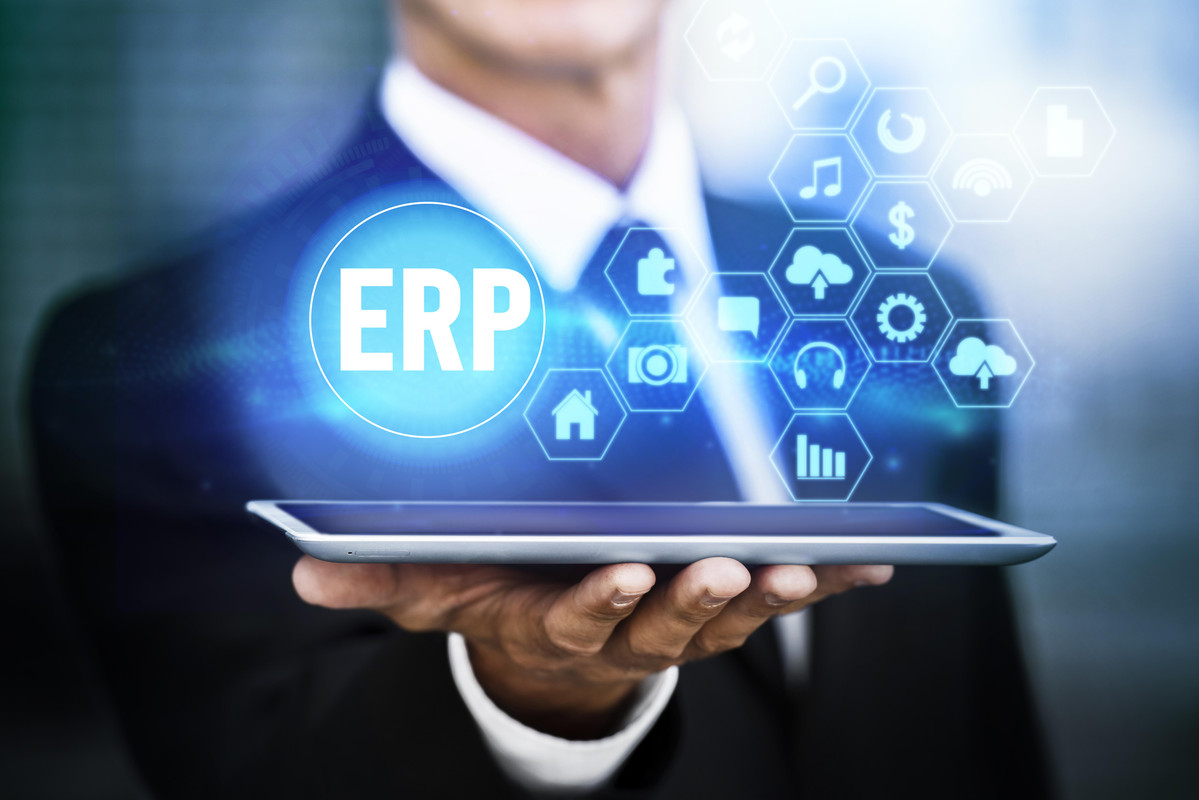 How Does Distribution Benefit from Odoo ERP?
It would be virtually hard to discuss the benefits of utilizing Odoo ERP due to its extensive feature set. It's affordable, simple to use, and empowers your team to act quickly while boosting productivity. Additionally, it is quite configurable.
Operational Cost Reduction: Current ERP software assists distribution businesses in lowering labour, inventory, and other operational costs. You may get in-depth business reports from Odoo. With reports that are updated to the second, you can keep track of your costs, losses, and return on investment. For a reasonable monthly cost per user, Odoo customers get access to a full lineup of premium apps. Whether your organization is just getting started or on the corporate level, there is a solution for everyone.
Process automation and operational streamlining:
These are two of Cloud Odoo's strongest points. It expands alongside your company. Whatever your future ambitions are for growing your company, cloud ERP will grow along with it. Automating rote processes like order administration, billing, and inventory monitoring is advantageous to distributors. Distributors are able to process more orders in less time thanks to automation, which also improves efficiency and lowers errors.
Customer Service Levels:
When you have quick data, you may share it with your customers. Your staff may access CRM data, monitor payments, and check on the progress of an order from any location.
Your customer won't have to wait as long for the information needed to place an order or use your service thanks to rapid access to data. Distributors are enhancing customer service standards and increasing customer satisfaction by offering real-time information about product availability, order status, and delivery tracking.
Additionally, cloud-based Odoo ERP services are more stable and secure than on-premise ERP.
Making quick judgments is only one benefit of utilizing Odoo and its collection of seamlessly linked apps. Teams using this platform will be given the tools they need to produce meaningful work more quickly and easily than ever before.
Distributors want a digital platform that can expand and transform as they do. When data is dispersed across several platforms, systems, and frequently teams, businesses suffer from lost productivity.
Customization is quite flexible with Odoo ERP, which is often the last thing businesses want to hear when discussing an ERP solution. Without compromising performance, a contemporary ERP like SMB Solutions can support new company processes, extra users, and higher transaction volumes.
Small-to-medium-sized businesses may get the best consulting services from Odoo ERP system partners like SMB Solutions. Therefore, the distribution business may choose from a wide variety of Odoo services.
It is usually preferable to first speak with the specialists if you are unsure about where to begin. SMB Solutions will guide you through using the Odoo ERP and provide some dependable programs that are appropriate for your company.